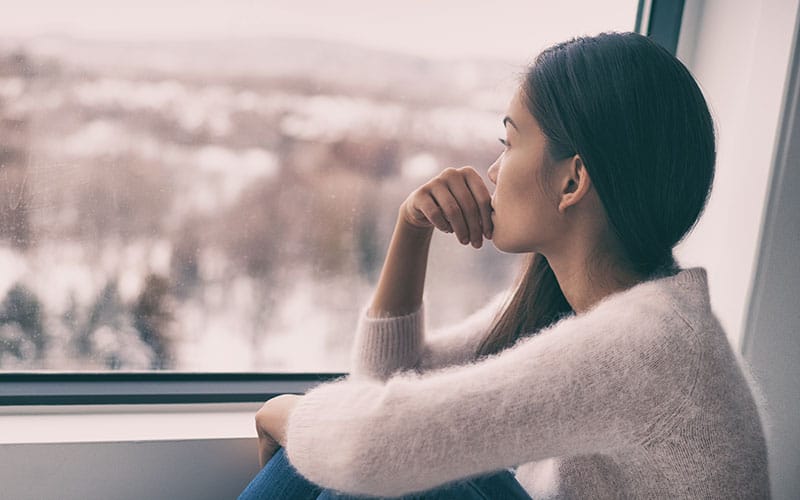 Mental Health
Would you like to speak to a professional about your mental health? Don't worry, you're not alone! In fact, there currently are 3 million Australians who suffer from anxiety or depression. Fortunately, there are many ways we can help. We have a team of four Psychologists and four Mental Health Nurses who provide support to work with you on your mental health. Whether you suffer from anxiety, depression, mood swings, PTSD, eating disorders or any other mental concern, we can develop Mental Health Management and Care Plans to offer you the support you need.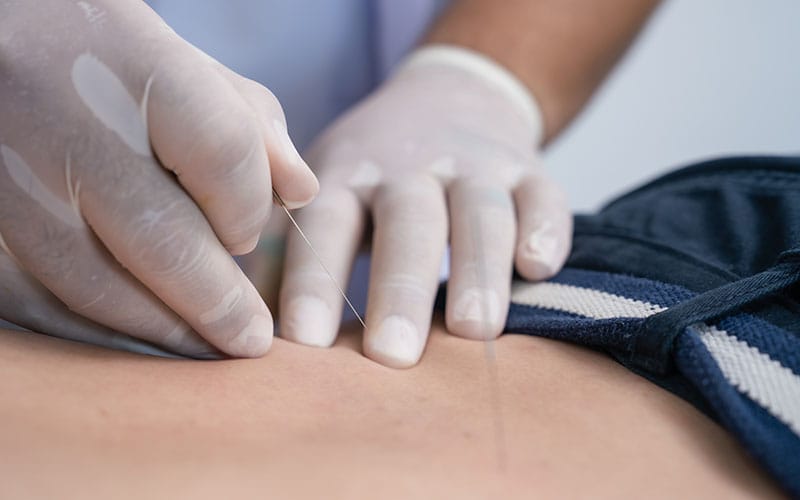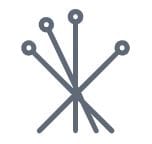 Acupuncture
In use for centuries, acupuncture is a form of alternative treatment and a well known element of Traditional Chinese Medicine. Acupuncture uses the insertion of thin needles at "acupuncture points" of the body, allowing the central nervous system to be stimulated by releasing and driving its flow into the brain, muscles, and the spinal cord. It can help with pain relief and provide support for many conditions such as chronic pain, sport injuries, migraines, arthritis, stress, nausea, or anxiety. If you're looking for an alternative treatment option, acupuncture is just for you.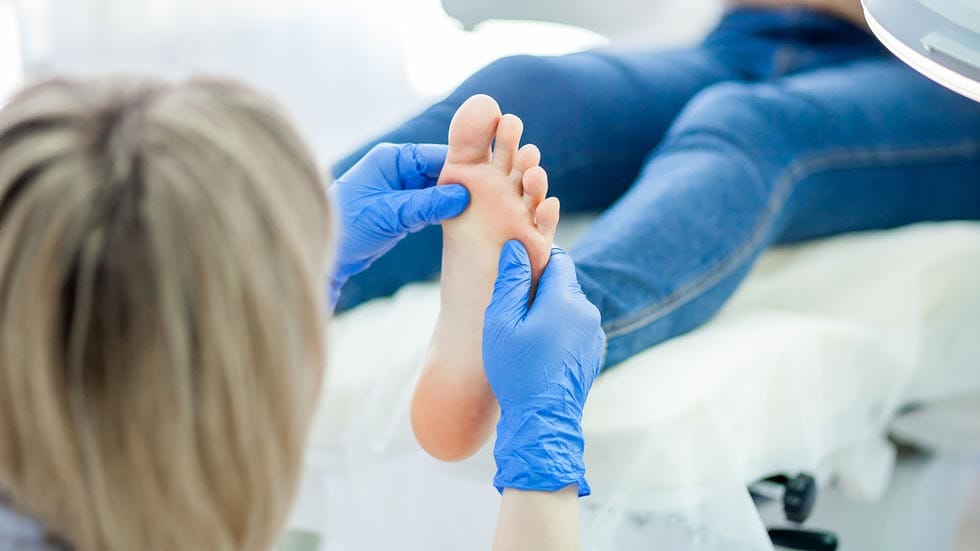 Podiatry
Our highly skilled Podiatrist can take care of all foot and lower limbs conditions to get you back on your feet. We can diagnose, treat and prevent conditions which may be causing you pain or discomfort. Whether you experience pain or discomfort after a sports injury, post surgery, or are in need of general foot care, we can help with all things podiatry. We can also assist if you are in need of orthotic prescriptions. Additionally, we provide diabetes management as well as minor nail surgery. Caring for adults, adolescents, and children, your feet are in great hands with us.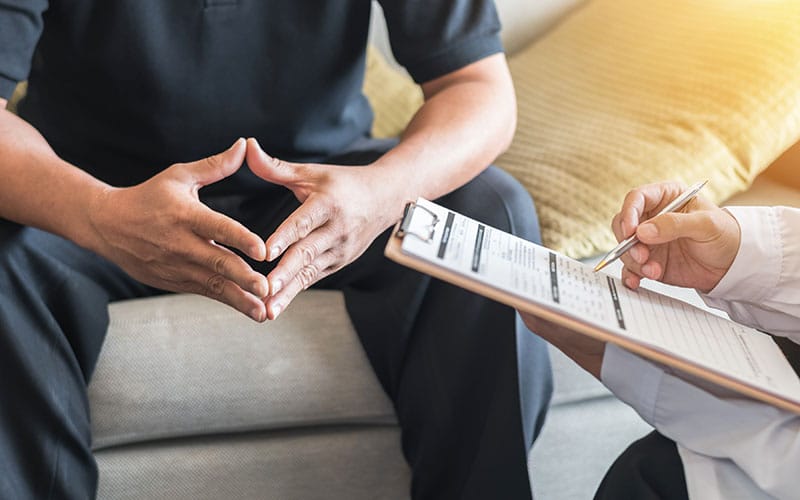 NDIS Support and Transition
Are you living with a disability or are you a parent or guardian? Choosing the right NDIS care plan can sometimes be overwhelming and even confusing. Your Health Place can help you to understand and tailor the right NDIS services to suit individual needs. Our experienced staff will work closely with you to develop, implement and monitor progress. We work with people of all ages and lifestyles to support your choice of lifestyle.
NDIS Services we can help with:

Plan Management

Support Coordination

Assistance with Personal Activities

Help with Transition

Management of NDIS

Daily Tasks

Development of Life Skills

Community Participation

Behaviour Support
We have all your health needs covered
Chronic Disease Management
Fitness to Work Assessments
Fitness to Drive Assessments
Minor Surgical Procedures
Travel Advice and Vaccinations
We also support our local services
near the medical centre
Cassandra Kerr Audiology
At CK Audiology, we are passionate about helping our clients improve their hearing health and quality of life. Our services include comprehensive hearing evaluations, personalised hearing aid fittings, tinnitus management, and custom earplugs to protect hearing in noisy environments. With our expertise and state-of-the-art technology, we are committed to providing the highest level of care and support to our clients.
Opening Hours
Monday 09:00am - 05:00pm
Tuesday 09:00am - 05:00pm
Wednesday 09:00am - 05:00pm
Thursday 09:00am - 05:00pm
Friday 09:00am - 05:00pm
Saturday Closed
Sunday Closed
Optical Royale
At Optical Royale, we provide our clients with a vast selection of high-quality eyewear products and services. We take great pleasure in our outstanding customer service and dedication to using the most up-to-date tools and methods to give our clients tailored answers to their vision problems. We have a generous selection of frames and lenses to choose from, to reflect and elevate your personal style. Your eyes deserve to be treated like Royale-ty! Our cutting-edge diagnostic equipment enables us to offer exact prescriptions and successful treatment programmes.
Opening Hours
Monday 09:30am - 05:00pm
Tuesday 09:30am - 05:00pm
Wednesday 09:30am - 05:00pm
Thursday 09:30am - 05:00pm
Friday 09:30am - 04:00pm
Saturday 09:00am - 04:00pm
Sunday Closed